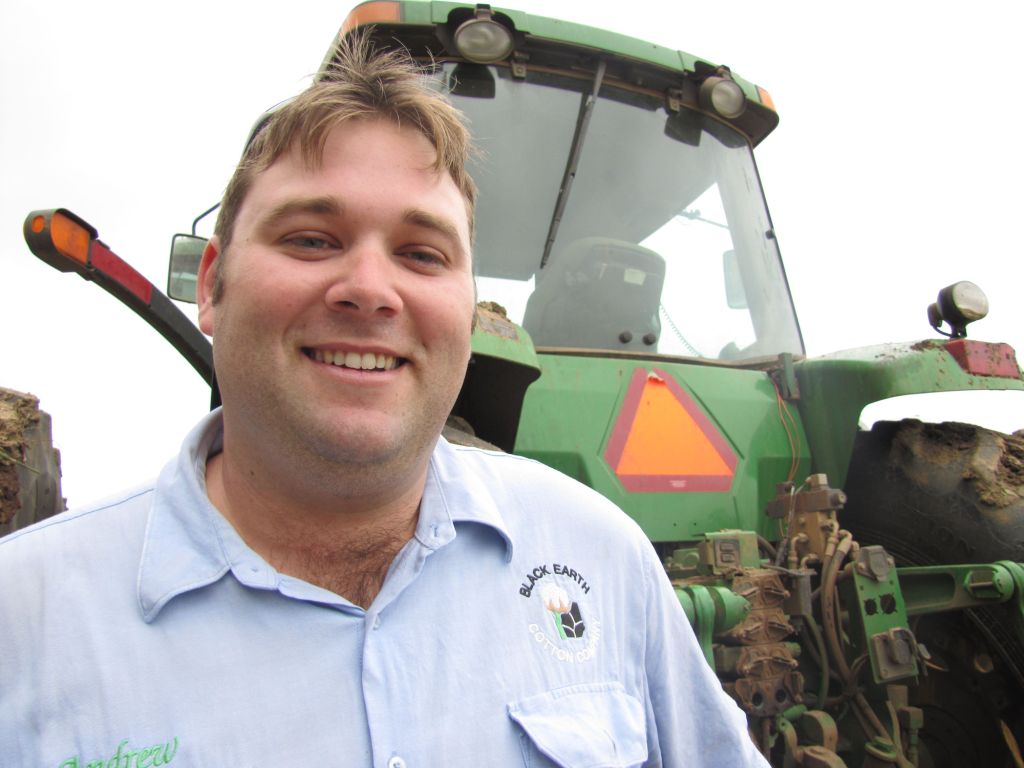 Mulgowie Farming Company is working on getting more out of the land without compromising its health.
Australian owned and operated, Mulgowie Farming Company has been growing sweet corn, fresh beans and other vegetables for almost 30 years.
It was started by the Emerick family in the Lockyer Valley, Queensland, and now has 400 staff working 5,000 hectares in Queensland and Victoria. Mulgowie sells direct to supermarkets, agents and markets.