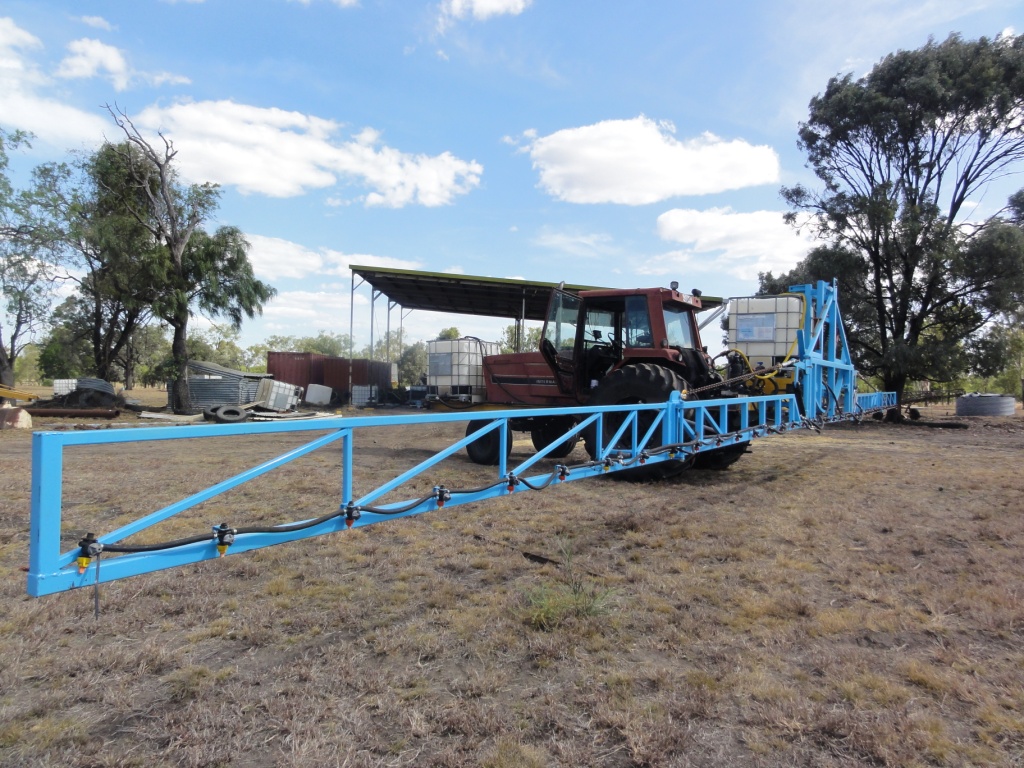 While land around Capella in the Fitzroy Basin provides perfect conditions to grow grains, farming is a challenging career path.
Local man Andy Hawken is proving it is never too late to start – after living in the area for over 20 years he recently acquired a share-farming block and began his journey to become a farmer.
New to the grains industry his neighbours suggested he contact Central Highlands Regional Resources Use Planning Co-operative (CHRRUP), a sub region of Fitzroy Basin Association (FBA).
As a result he joined FBA's innovative training program designed to assist grain growers to adopt best management practices, Grains BMP. Continue Reading…